The Shumate dive watch was requested by, and designed for, the U.S. Special Forces Green Berets and one model for the Navy SEALs. The collection is named for Sergeant Major Walter L. Shumate, a legend in the Special Forces community and the man who was instrumental in the creation of the Special Forces Underwater Operations School.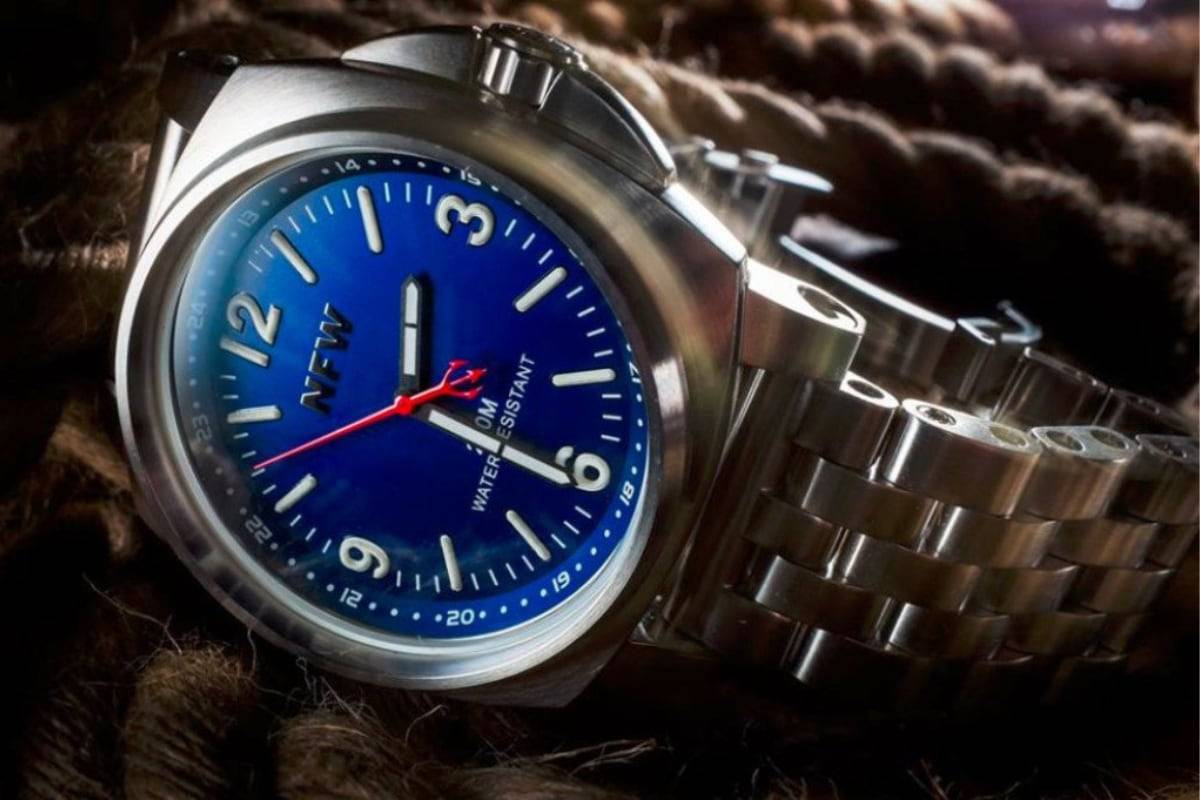 A quintessential timepiece that encompasses classic, timeless good looks with badass build quality. Based on retro military field watches and pilot watches, we've designed the Valor to be extremely versatile.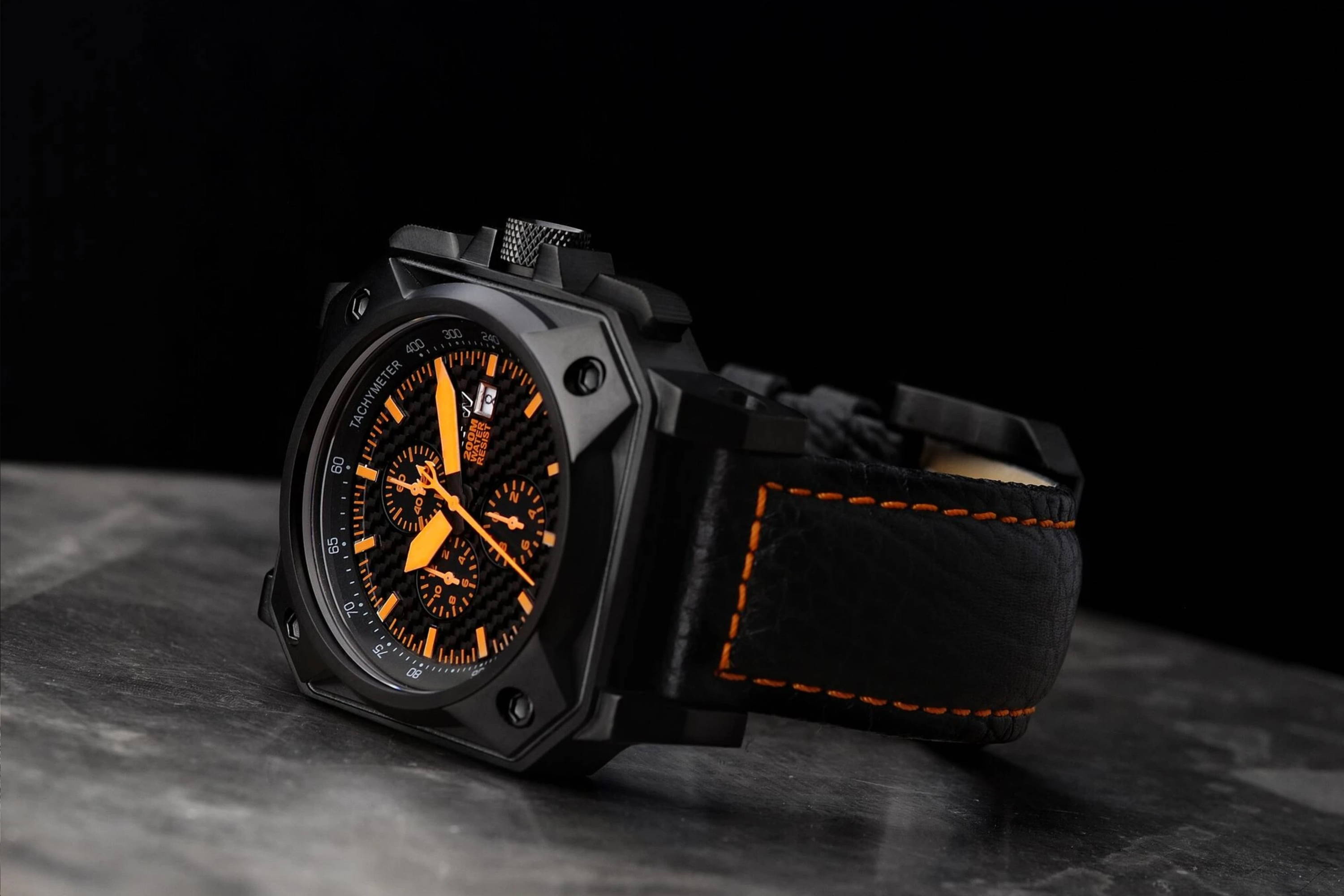 Looking as if it were extracted from a vintage fighter plane, the AutoPilot's design is inspired by aeronautic instrumentation. From the case shape to the fonts that were selected for the dial, the AutoPilot remains true to form.
---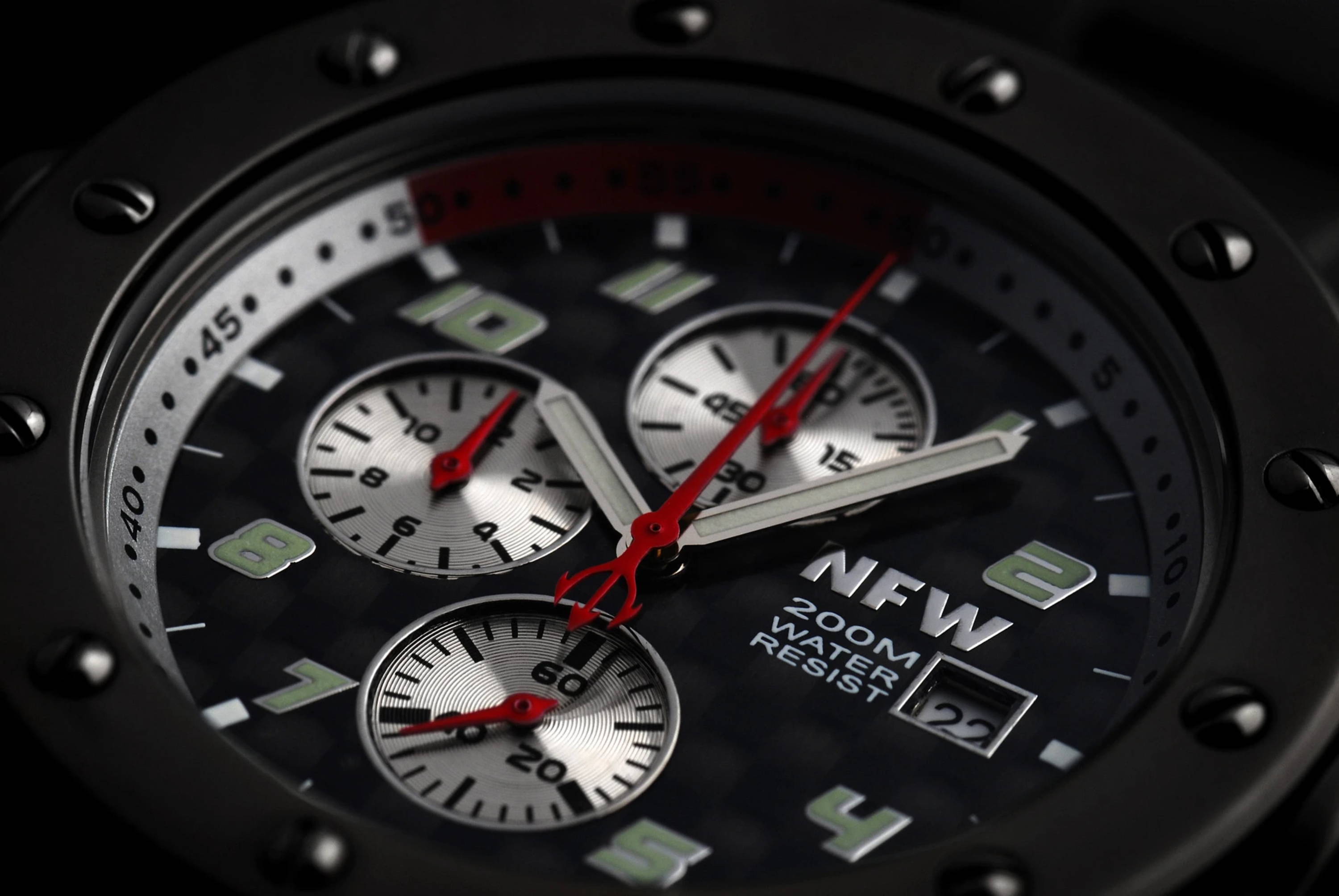 Submarine portholes, deep-sea dive helmets, race car gauges, adrenaline…. This is the inspiration behind the design of the NFW Regulator (named for the piece of scuba diving apparatus).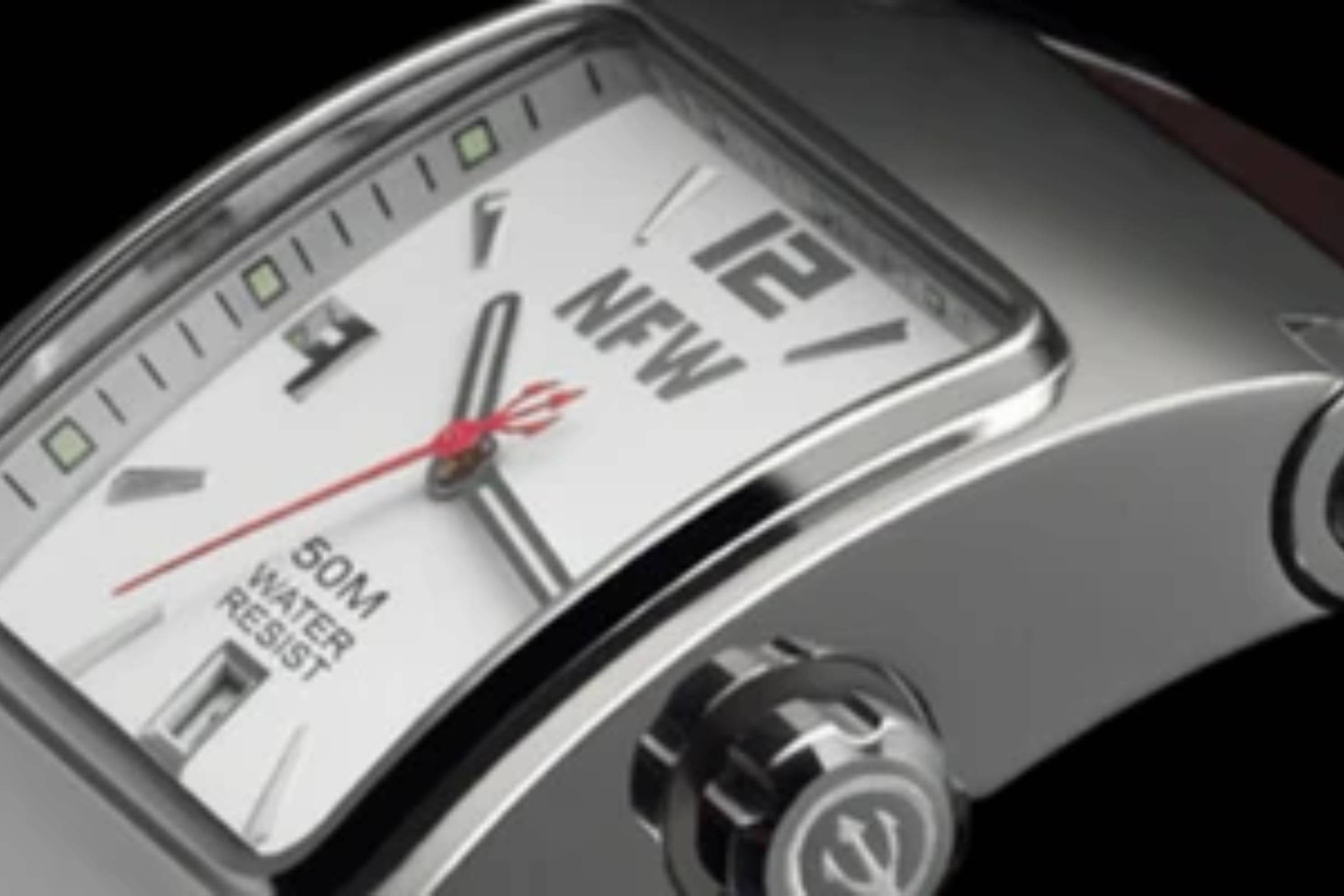 Taking cues from the sleek lines of fine automobiles, the NFW Munich hugs your wrist like a pedigree sports car, flying around hairpin turns, comfortable & confident.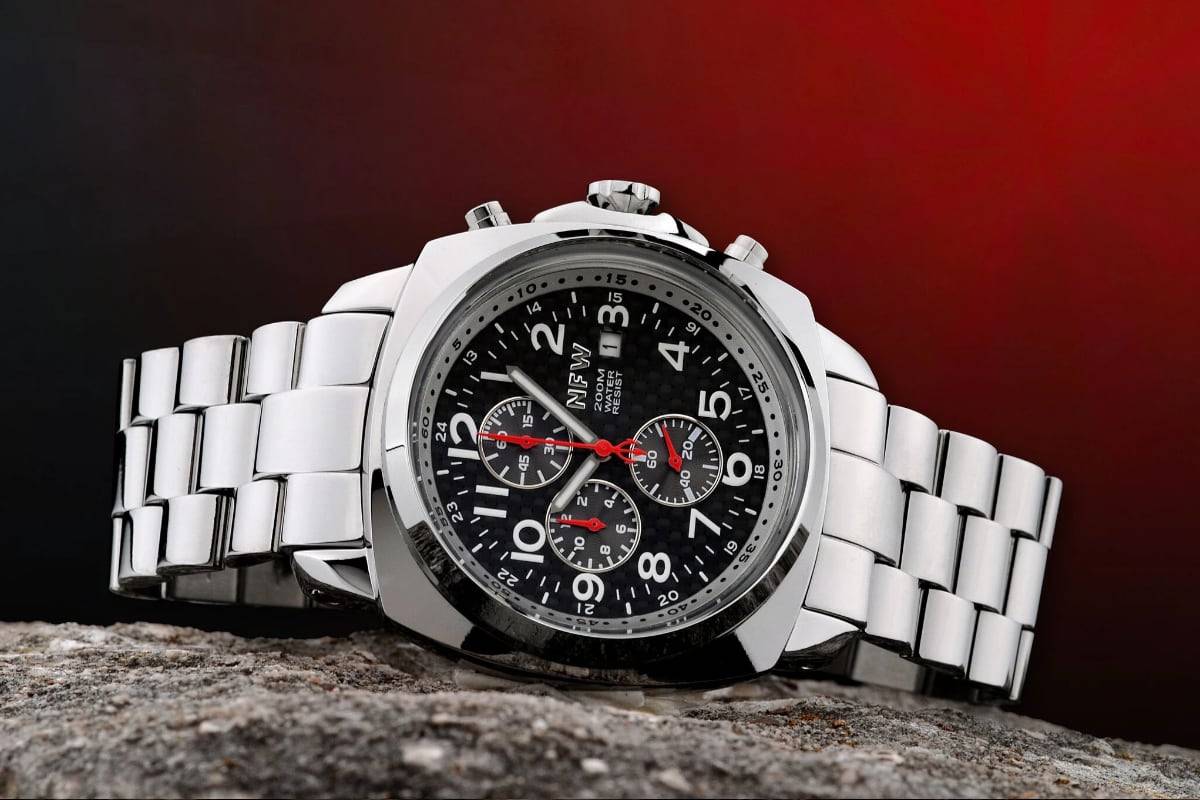 The NFW Vector hearkens back to vintage military watches with its retro case shape and military-time, 24-hour index on the dial. The uniquely raised bezel design protects the crystal from impacts.
---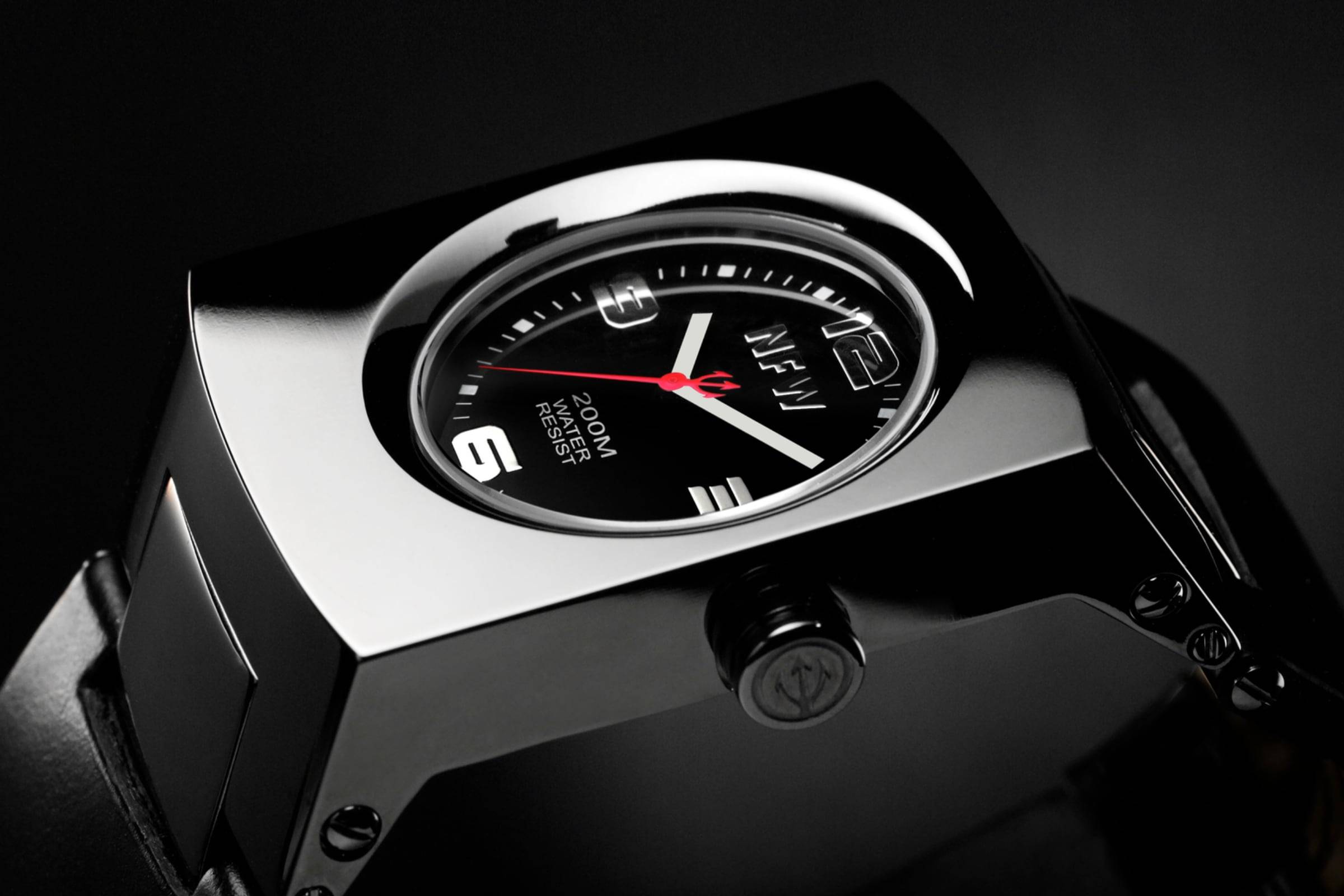 The Block's design is inspired by the mass of metal in a car's engine block. The subtle, refined contours and sleek lines make for a bold, stylish timepiece that will command attention.